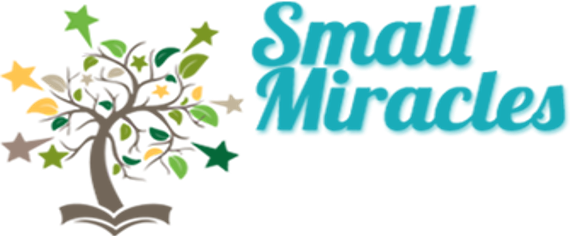 Foothills Corporate Welcomes Small Miracles to the Center
Small Miracles Administrative Office, located at 3430 E Sunrise Drive, Suite 190.
Small Miracles is a Nationally accredited childcare service that believes "Every child should be loved first and then taught."
Miramonte awarded National Accreditation
El Presidio awarded National Accreditation
We are so happy to have them in our beautiful office building.
Best wishes for growth and success.