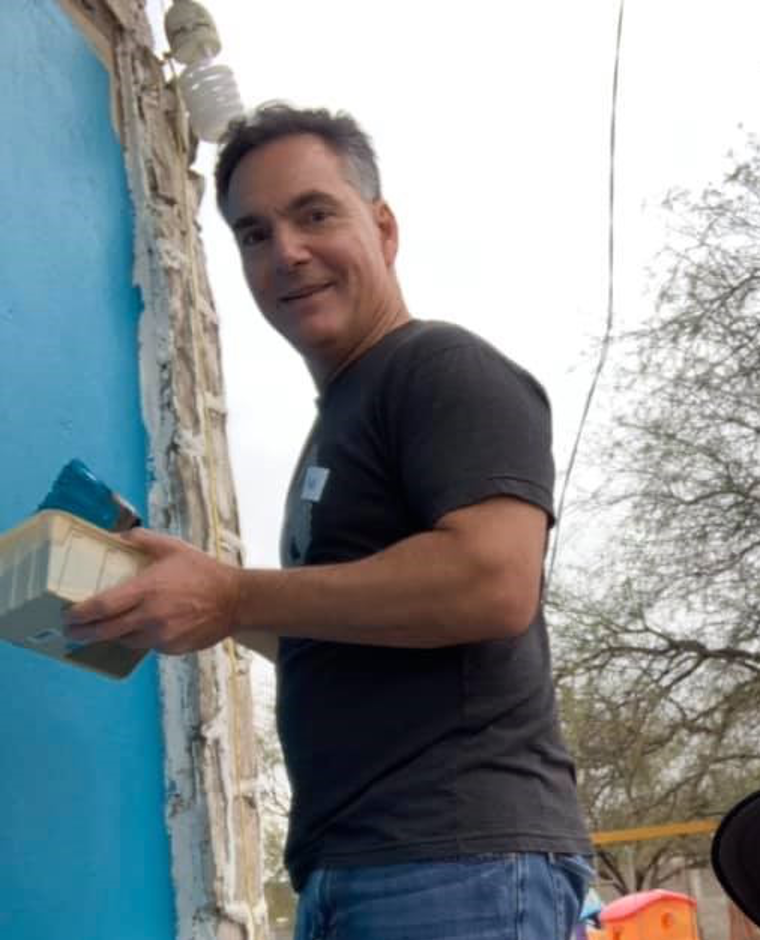 Kathy Calvin, former President and C.E.O. of the United Nations once said, "Giving is not just about making a donation. It is about making a difference."
Now that we are opening more businesses and adapting to a new way of doing things, it is important to find ways to strengthen our communities by investing our time and resources especially in those whose presence and participation in our community-life is so needed.
U City (University City) Church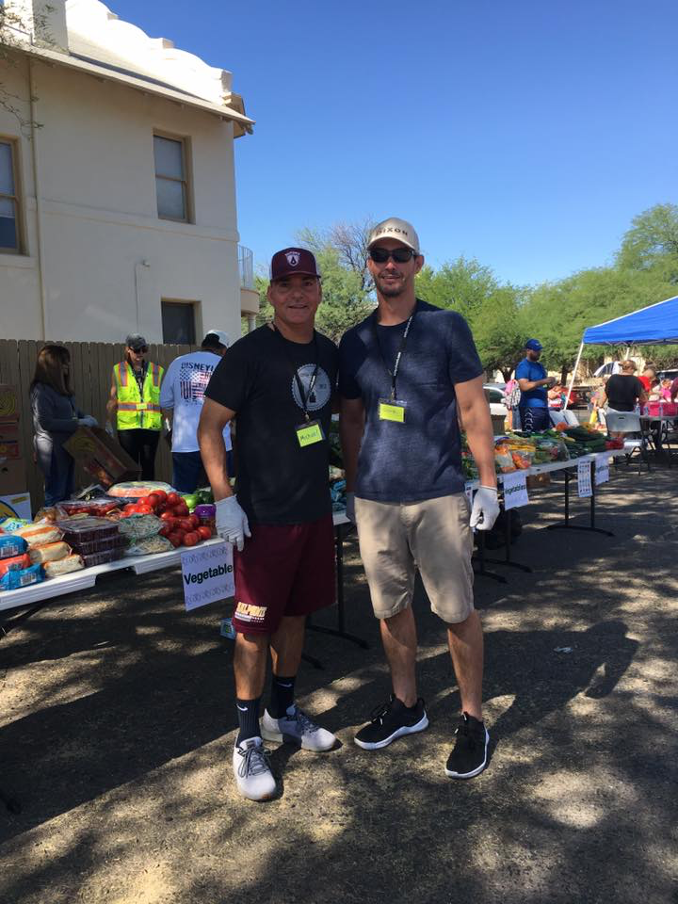 U City (University City) Church on 6th Avenue is very focused in ministering to University of Arizona students and providing resources those in need and often financially challenged. Michael Sarabia and Chris Lundin of DSW, join the volunteers in the food distribution program regularly. Sometimes writing a check is the easy part. Giving of our time and showing compassion is often far more valuable.
CASA HOGAR-Sinai
Our nation is not the only one suffering from the COVID-19 fallout. Just across the southern border, there is an orphanage, CASA HOGAR-Sinai.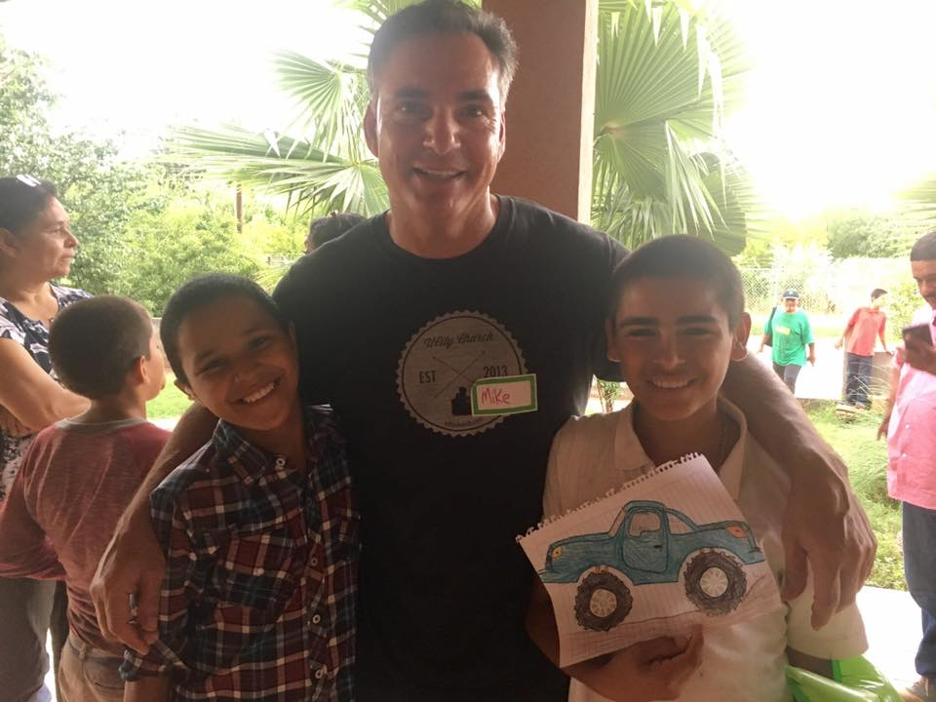 Ely and David Rosas have been taking kids off the streets and providing a loving home for over 10 years. There are currently over 40 children in their family. They rely entirely on private donations, so these last few months have been especially challenging. DSW Commercial partners with U City and other local businesses and churches to provide support both financially and by regular visits to help construct, paint, garden or simply mentor the children.
Our children have been affected by the Pandemic; their routines have been disrupted, they have had far less social interaction, which is so vital as they are developing, and it is largely something they can't fully understand. A return to some normalcy and outdoor activity will go a long way in helping them transition into a more familiar schedule. Soccer anyone?
FC Tucson Youth Academy
DSW Commercial is one of the sponsors for FC Tucson. James Hardman of DSW, has worked with these talented girls. As young as they are, James says they are so disciplined. They have been practicing at home to stay sharp and are giddy about hitting the field with their teammates again.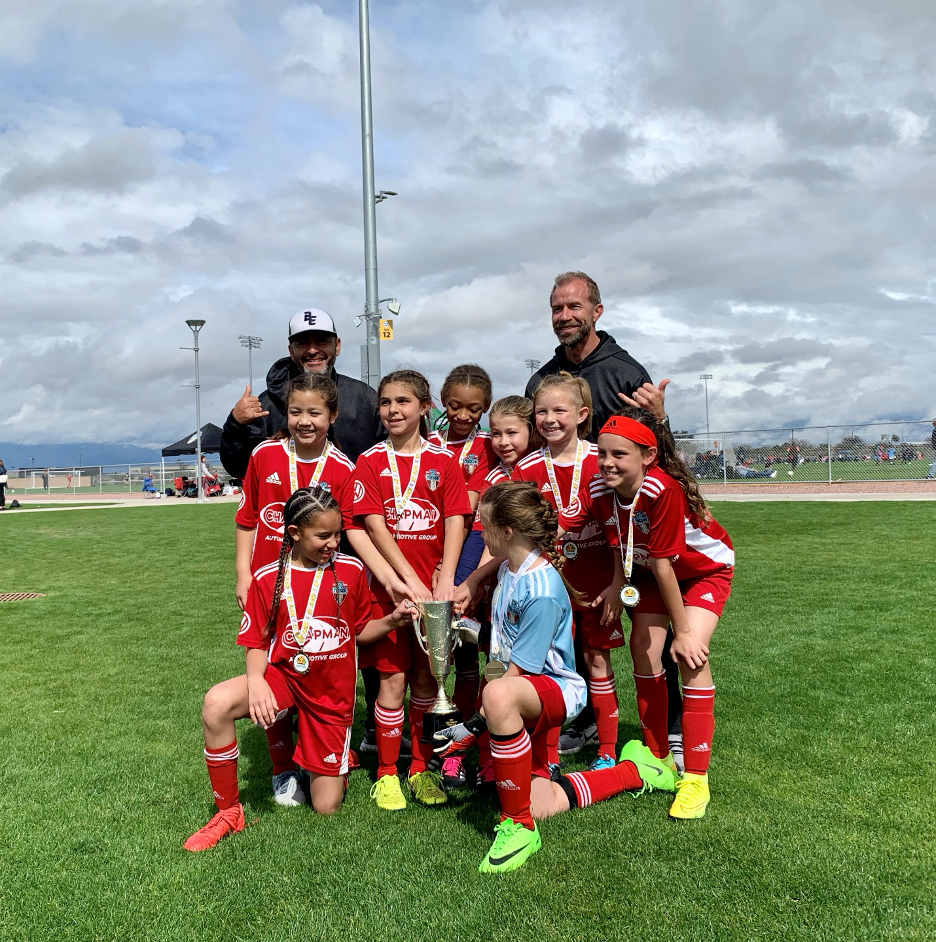 Salpointe Catholic High School
Salpointe Catholic High School has been educating and successfully launching students since 1950. Many of their loyal community have been impacted by the COVID-19 Pandemic.  DSW Commercial wanted to help with our resources, not only with a donation, but by staying involved with the athletics program as well.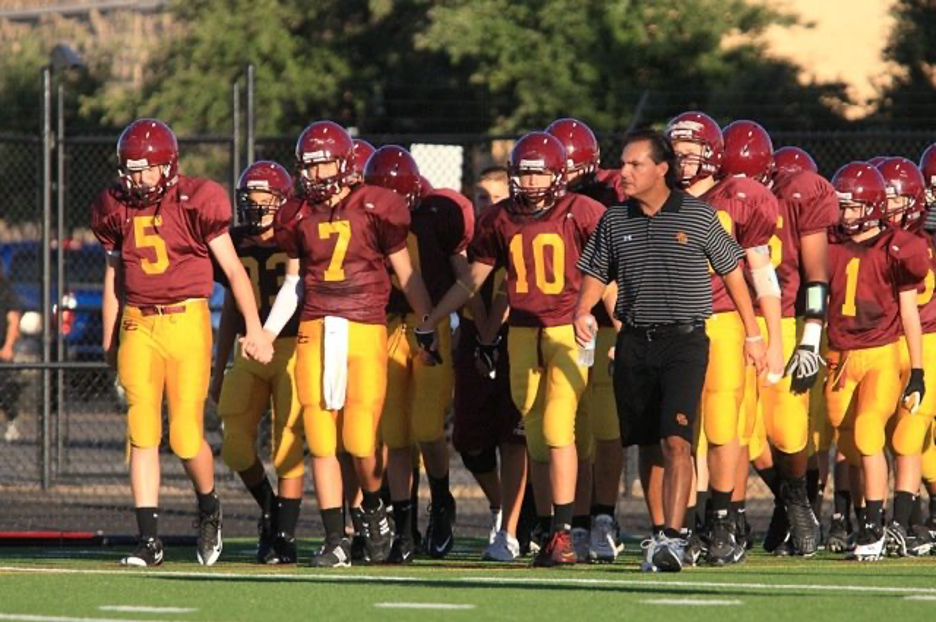 We feel very fortunate to be a part of each of these incredible organizations as they regain momentum in contributing and inspiring us all.