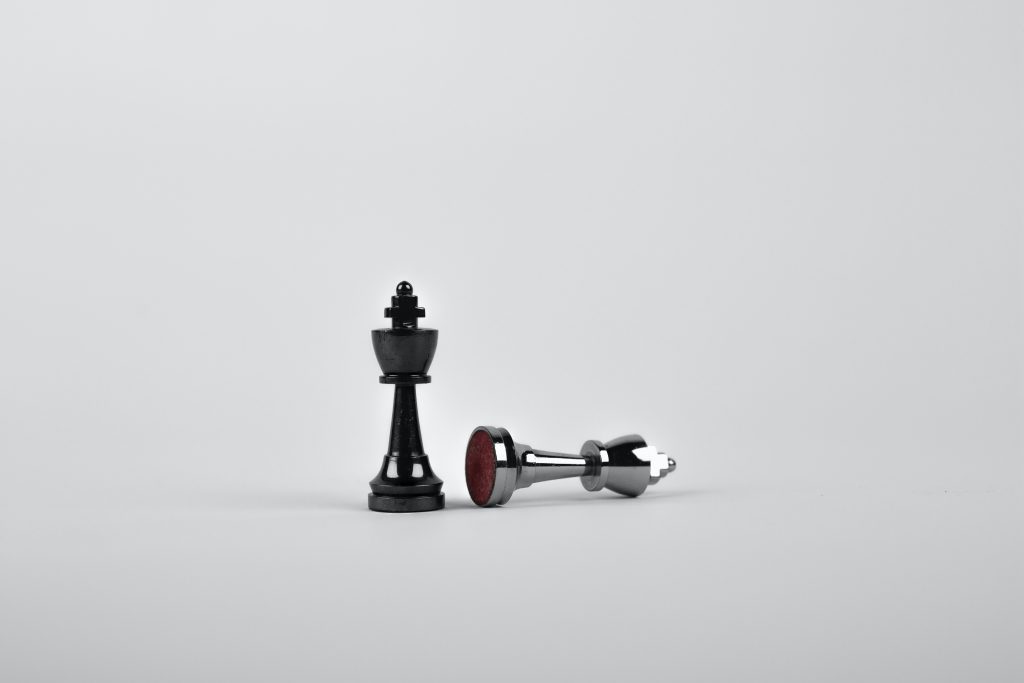 Across the country major retailers are reopening with shaky confidence and continued fears. Whether you are a major chain like Apple or a local mom & pop shop you are undoubtedly considering changes to strengthen your retail in 2020.
Much of Arizona has reached the point of re-opening retail. Major metropolitan areas like Phoenix and Tucson are loosening restrictions and opening cautiously. Businesses, however, are looking very different than pre-COVID times. It can be challenging, but if a brick-and-mortar giant like Best Buy can do it then so can you.
Breaking down the changes into simple steps can make it easier to track and complete. So, here are some things to consider:
Customer and Employee Safety is Key

The CDC recommends masks and face shields for all employees. Keep some hand sanitizer nearby and easily accessed for customers and employees alike. Add some floor markings to identify six-foot spacing between checkouts.
Customer Convenience is Critical

An online presence can be the bane of brick-and-mortar existence, but it doesn't have to be. Invest in an online order process that allows customers to browse and shop online. Curbside pickup has become the new hot trend for retail. Embrace it and create the kind of environment where people want to return frequently. The extra investment will pay off.
Keep Your Team in the Loop

Communicate regularly and often with your employees. Change is always scary but creating a team mentality will lead to better results in morale and accomplishments.
DSW Commercial is a full-service property management company.  We specialize in professional office, retail, and residential management.  If you are looking for help in managing your real estate portfolio, let us know how we can help.