This story was originally posted on Mouth By Southwest on March 25, 2020. To see the original post click here.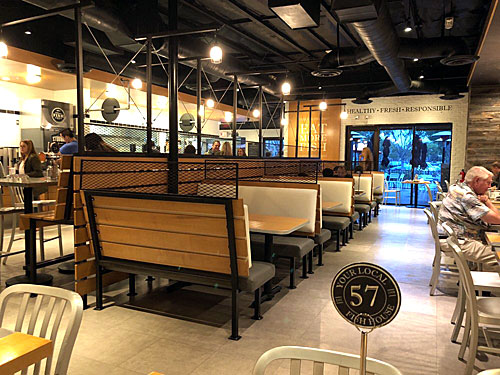 California Fish Grill, a Los Angeles-base chain of fast-casual seafood restaurants, will make its Arizona debut on the northeast corner of Stapley and Baseline in Mesa.
It's taking over 3,200 square feet in the building that formerly was home to Old Country Buffet, which closed in 2015.
Founded in 1998, California Fish Grill partners with reputable fisheries that provide the freshest wild-caught and responsibly farm-raised fish.
Besides a dozen types of grilled fish, the menu offers fried fish and shrimp, seafood bowls, and seafood tacos.
The chain currently has 26 locations, all in California except for one in Las Vegas.
No opening date has been announced.