Mahatma Gandhi once said, "Unity to be real must stand the severest strain without breaking." I believe that despite a few toilet paper hoarders (you know who you are); I have seen the best of human behavior displayed more abundantly, than the contrary. I want to share a few of those stories with you here. Please read them and share them with the world!
A New Kind of Supportive Shoe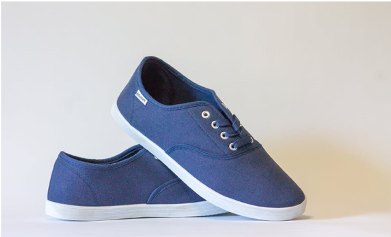 Service staff, especially those in the healthcare fields, are on their feet long hours.  Several major brands have donated shoes to provide a little care and encouragement to those supporting those in need.  Read more about here.
Something to Drink To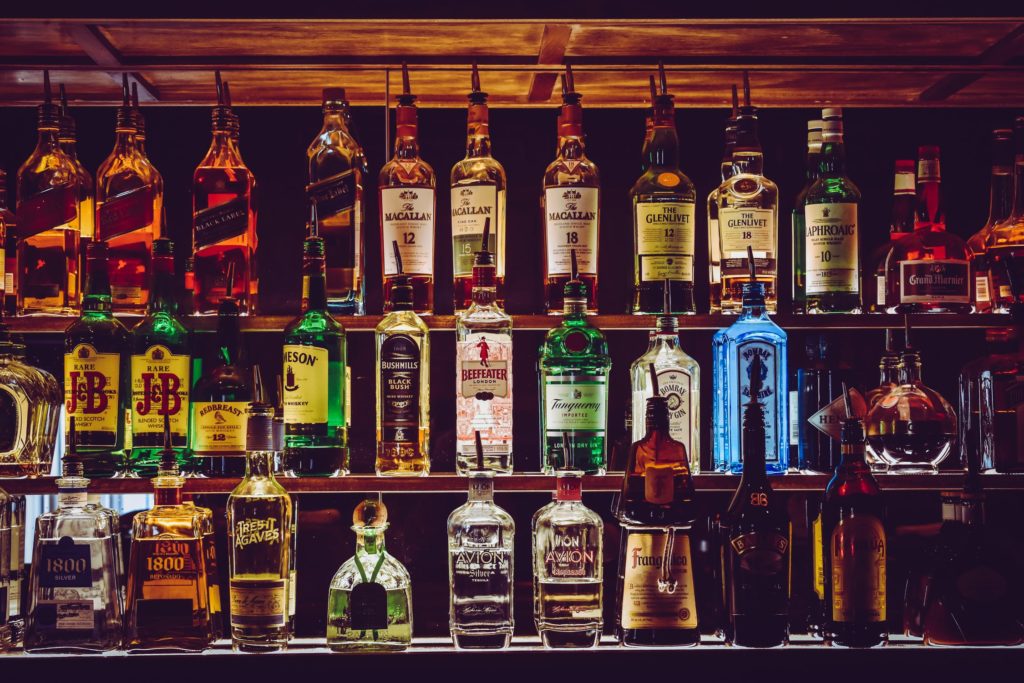 Some essential items help to mitigate the spread of coronavirus. Hand sanitizer is in high demand and low supply, but some alcohol manufacturers have taken the opportunity to solve the problem. This is what happens when innovation meets necessity. I'll drink to that!
Hungry? Why Wait?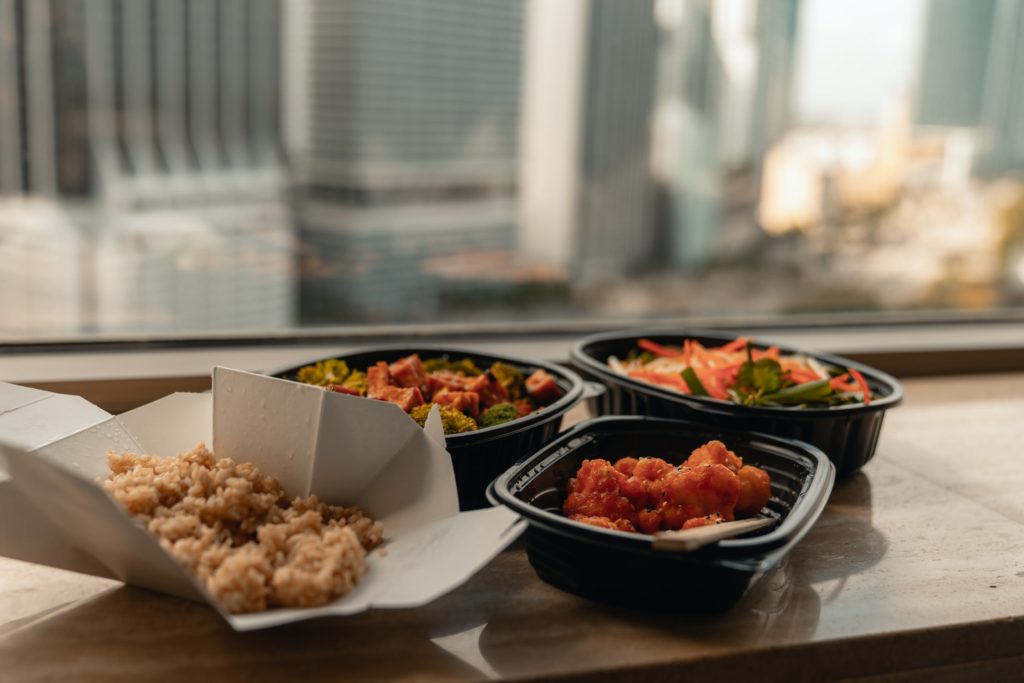 When grocery chains encounter food shortages, more people rely on restaurants for daily meals.  When people aren't allowed to dine-in, local restaurants are taking the food to them. Just call in or order online for instant access.  
Humans are adaptable and creative when faced with adversity. Let's focus on our many blessings and allow our character to shine and bring hope.